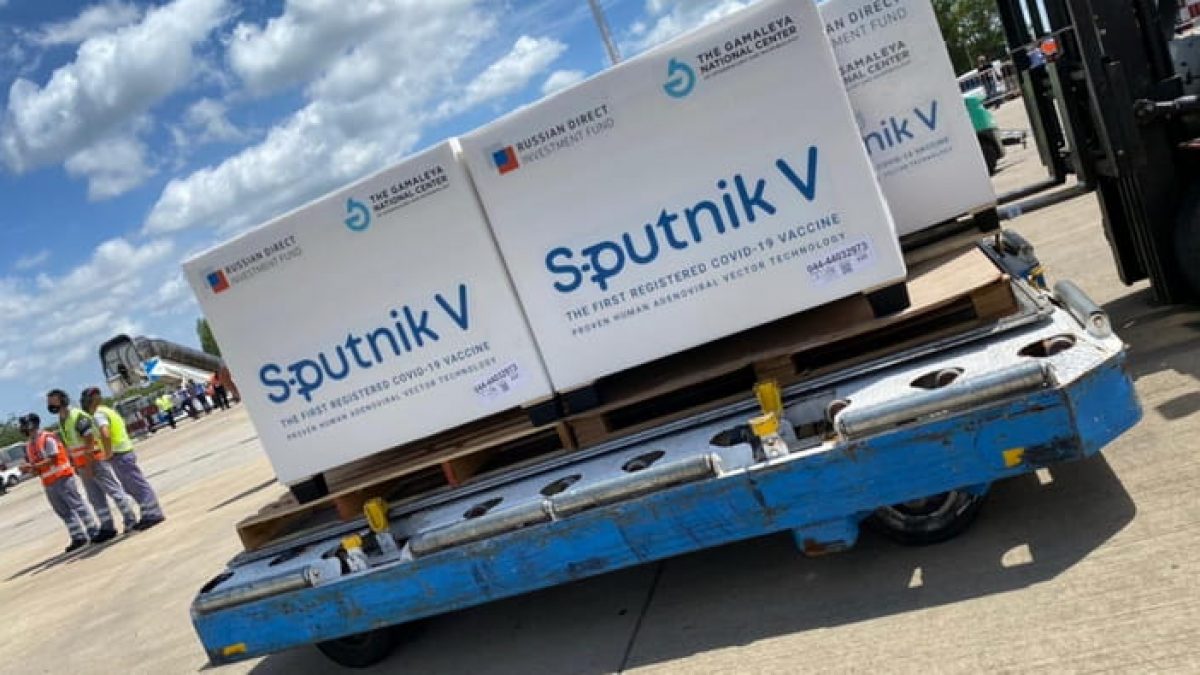 Een bijdrage van Maria Heemskerk
Het is inmiddels februari en het Nederlandse vaccinatieprogramma begaat de ene blunder na de ander. We bungelen onderaan in de Europese lijstjes en het ene GGD-datalek volgt het andere in rap tempo op. Daarnaast verschijnen er bijna dagelijks nieuwsberichten over mensen die voor een coronatest kwamen en per ongeluk gevaccineerd werden, of mensen met overgewicht die met de verkeerde naalden geprikt zijn. Er zijn niet genoeg vaccins, er is amper beleid en allerlei groepen dringen voor. Er is een oplossing. Maar die wil de Nederlandse regering niet horen.
Die oplossing is heel simpel: Sputnik V (áls je vaccineren een goed idee vind, ik persoonlijk vertrouw het niet maar laten we even de gedachtegang van de overheid volgen). Rusland heeft een vaccin ontwikkeld dat minstens net zo effectief en betrouwbaar is als Moderna en Pfizer en is ontzettend soepel en behulpzaam in het aanbieden van het vaccin in andere landen. In veel Aziatische en Zuid-Amerikaanse landen word er allang mee gevaccineerd. Ook andere Europese landen zijn inmiddels overstag gegaan. Maar Nederland weigert.
Want in het achterlijke Rusland kunnen ze natuurlijk nooit zo'n goed vaccin maken als in Amerika of in Oxford. Daar zijn vervallen ziekenhuizen en werken wetenschappers in gedateerde labs. Zo'n vaccin kan nooit deugen. De feiten en resultaten? Die doen er niet toe.
Als de Nederlandse overheid denkt dat ze met vaccineren de pandemie kunnen stoppen, verspelen ze dus mensenlevens met kinderachtige politieke spelletjes. Rusland slecht, Sputnik slecht, dus opa en oma moeten maar doodgaan. Mensen laten sterven vanwege politieke motieven is kwaadaardig. Precies waar de regering Rusland altijd van beschuldigd. Het is een grof schandaal waar veel meer aandacht voor zou moeten zijn. Ondertussen blijft Rusland het vaccin aanbieden. De werkelijkheid blijkt weer eens precies het tegenovergestelde te zijn van wat we in de media lezen.
[dntplgn]